Contemporary Classics By Lixio
Lixio Terrazzo flooring by Ideal Work gives your surface a sophisticated and opulent look that delivers high on quality.

Lixio system uses varied size of aggregates (3-20mm) and a different installation technique, which conceptualises and transforms the modern day living spaces into a masterpiece.
Lixio+ is the thicker version of Lixio micro terrazzo system that reproduces the iconic, classic terrazzo floor for heavy duty usage like drive-ways, patio, convention centres, etc.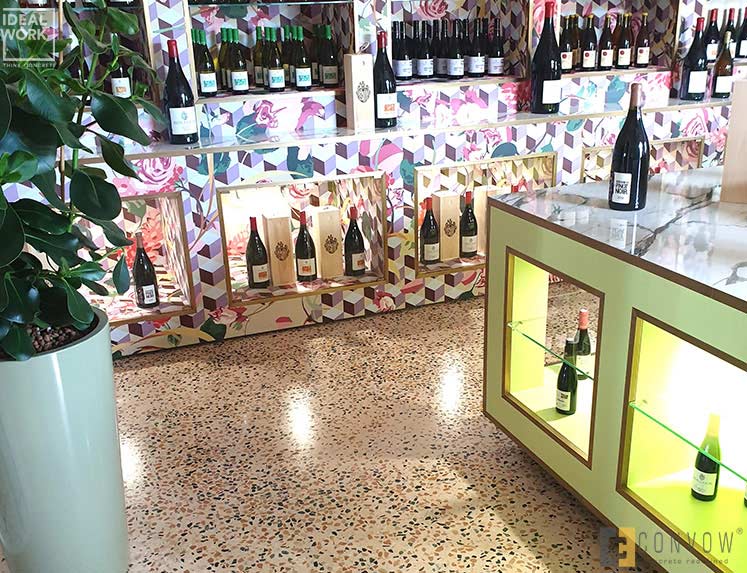 Endless Colors & Combinations With Terrazzo

Understanding the changing patterns, trends and demands in interiors and exteriors, Lixio offers infinite combinations & customisations in size and color to suit individual taste and needs.
An amalgamation of elegance, opulence & charm, Lixio+ is a combination of modernity and traditionalism. It's aesthetic appeal coupled with its superlative material quality make it an enviable solution.
Go Eco Friendly With Terrazzo
Terrazzo floors are apt in every form as they are green, clean, durable and efficient. Developed from all natural and recycled materials such as plastic, glass, processed cement, oyster shell, etc, they can be easily recycled after their eventual dismantle and used for other construction usages.
Due to being composed of natural elements & recycled materials, it not only increases the longevity of the flooring but also helps in gaining a higher LEED rating.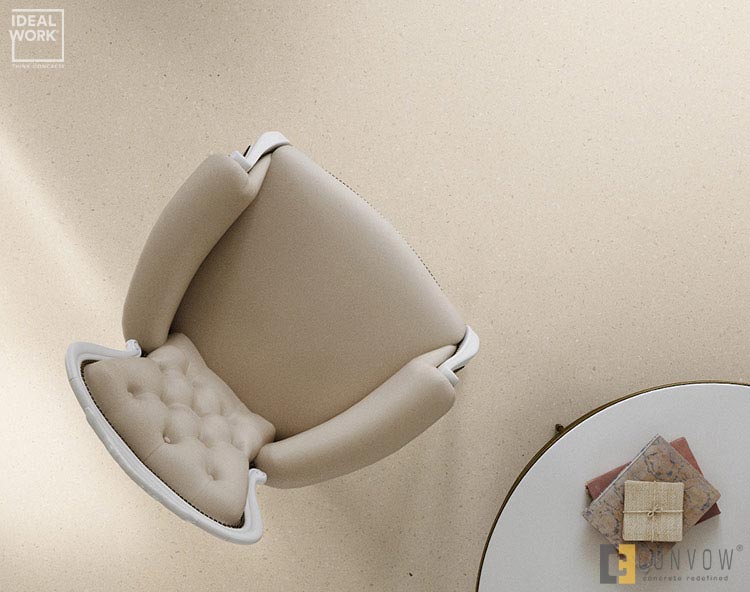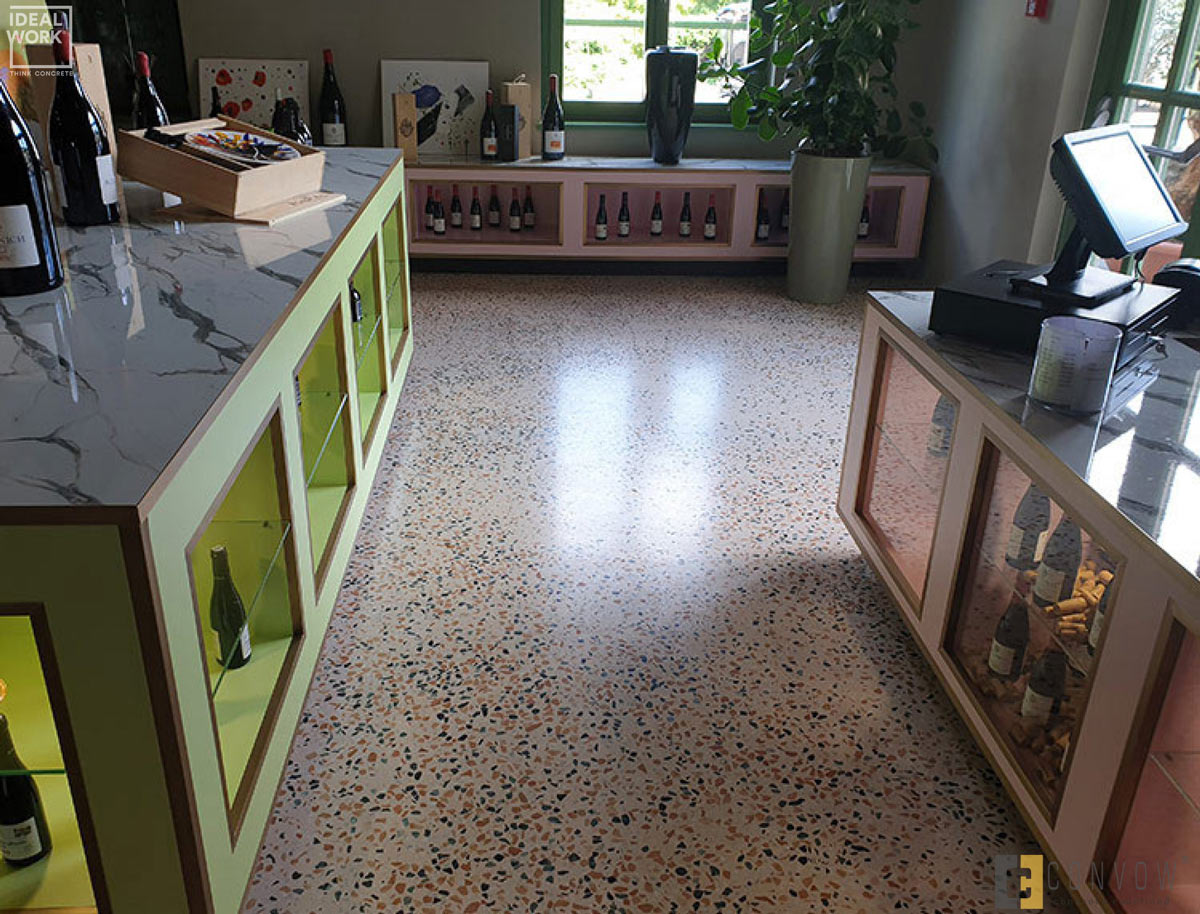 Ensuring Health & Environmental Safety
Being hypoallergenic, these floors are non-porous, hence they do not accumulate water or dust thus eradicating possibilities of moisture, germs, insects etc thus making them health friendly.
With an A+ indoor quality rating, terrazzo floors are suited to ensuring health safety while protecting the environment.
• Easy to clean and to maintain
• Low environmental impact
• Endless color combinations
• Application on both Exterior and interior
• Finishing: Matte & Glossy
• High wear resistance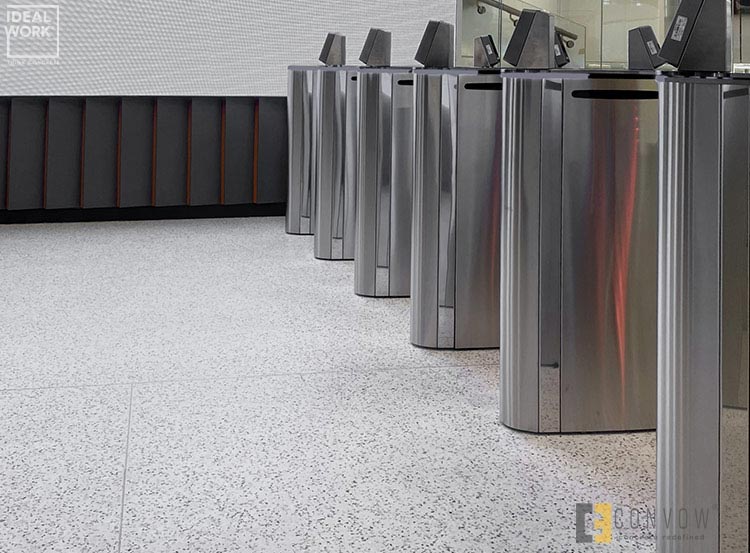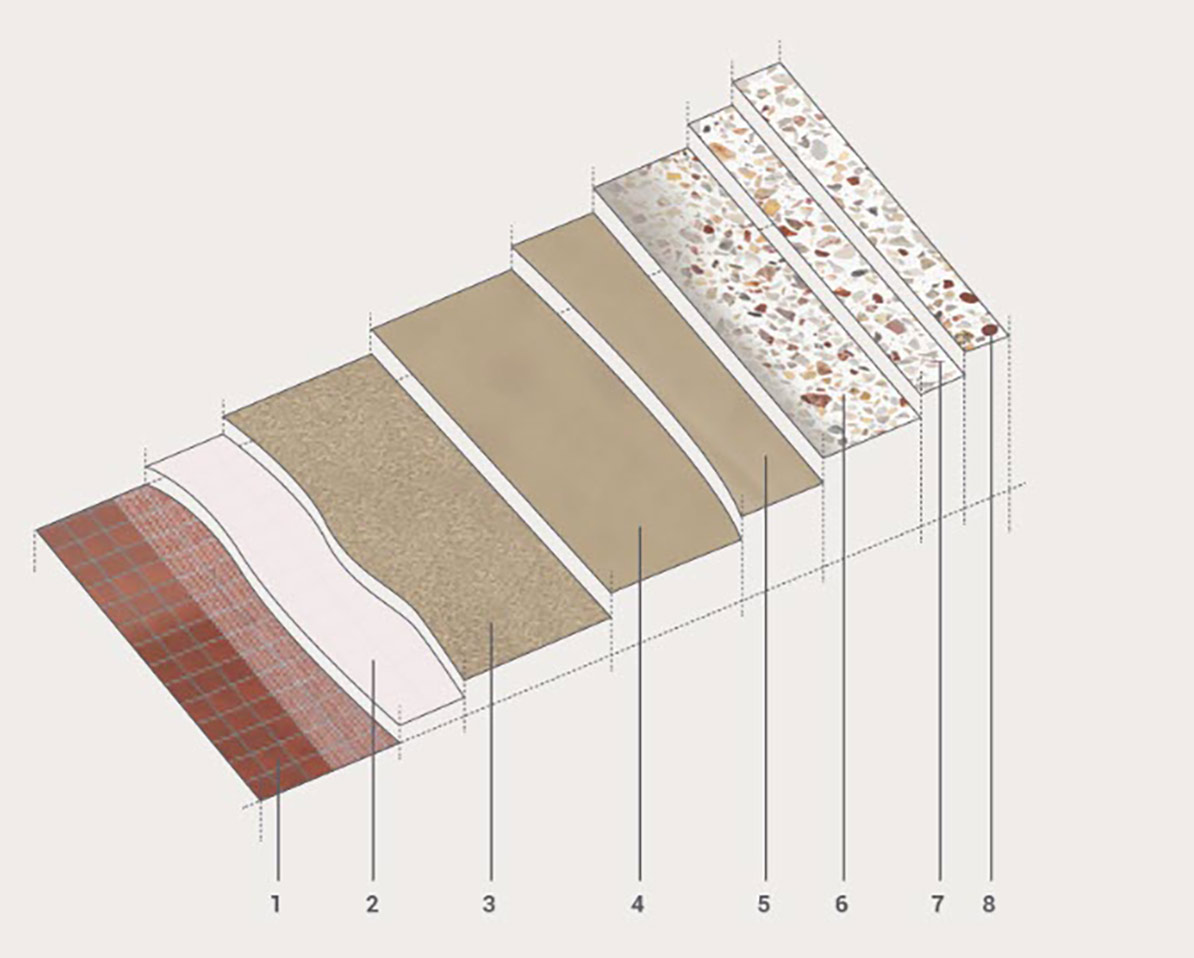 1. Surface Preparation
2. Application of primer
3. Application of Lixio
4. Smoothing
5. Grinding
6. Grouting
7. Polishing
8. Sealer Application