Seamless Surfaces With Microtopping®
Microtopping® came into existence as an alternative to joints because it allows to implement continuous interior and exterior surfaces without any joints. It is perfect for those who seek a modern minimalistic and seamless look & feel for their space.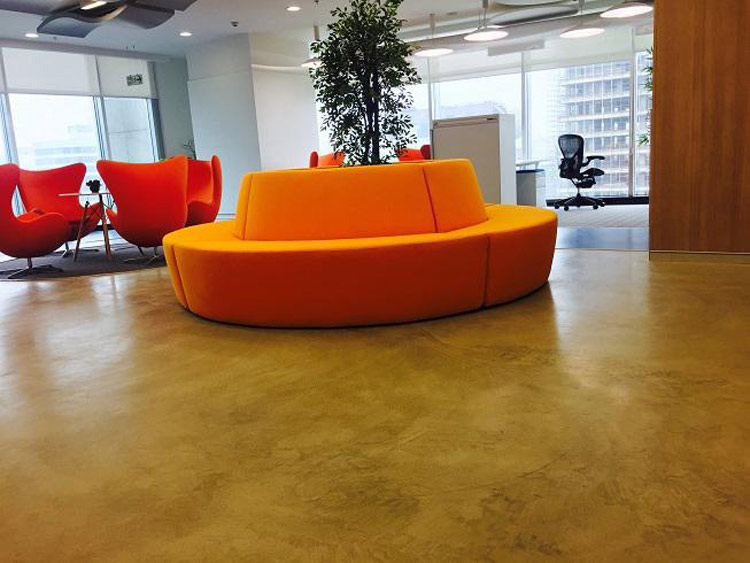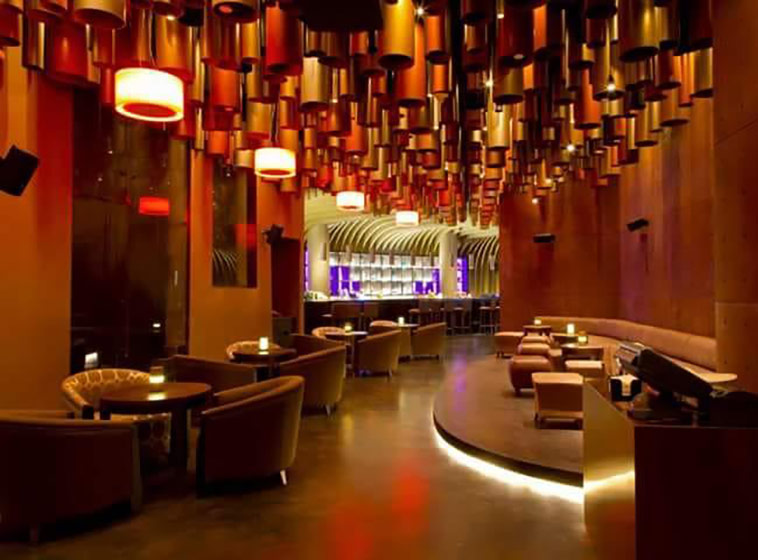 Infinite Color & Customization Possibilities

More than 29 colours & endless combinations of those colours and effects make Microtopping® customizable to suit any colour scheme and enhance any interiors. It is also possible to create effects such as polished, silky, cloudy and acid stain as well.
Glam Up Any Space In Just 3 Millimeters
In only 3MM of thickness, with Microtopping® it is possible to renew existing surfaces on different substrates (concrete, self-levelling, ceramics, wood and more). Not only that, it's easy maintenance and quick installation make it a sought after material.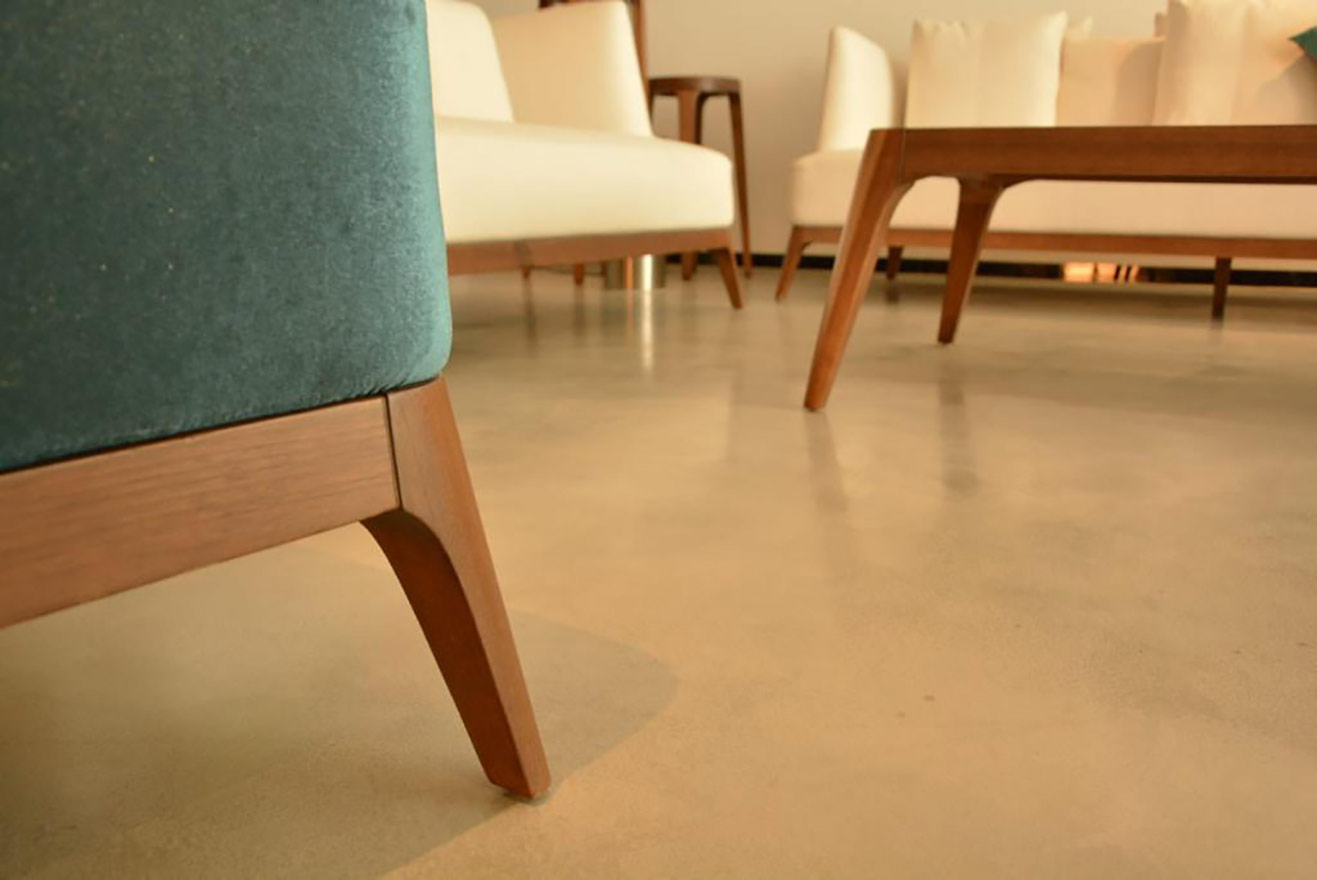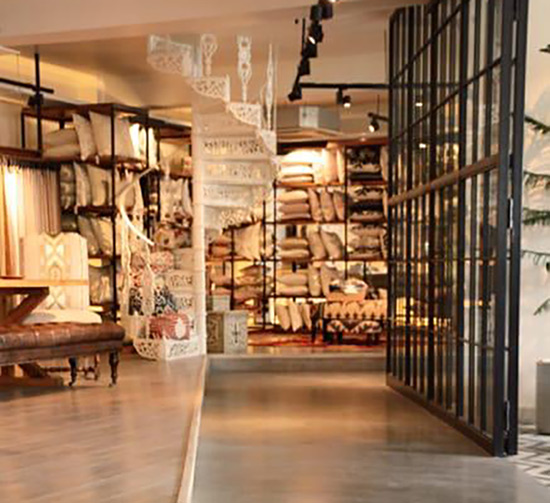 Tested for resistance to extreme temperature, impact, spills, wear and tear, chemical spillage, oils and any other possible impact


Shows strength and durability against all forces in only 3 millimetres of thickness.


Can renew existing surfaces without removing them.



Extraordinary adhesion properties & high abrasion resistance to climatic stress.
Easy to clean

No Removal

Jointless

Texture: Rough, tactile, smooth and decorative

Water-and stain-resistant
Colors 29 standard + endless combinations

Finishings: Natural, matte, glossy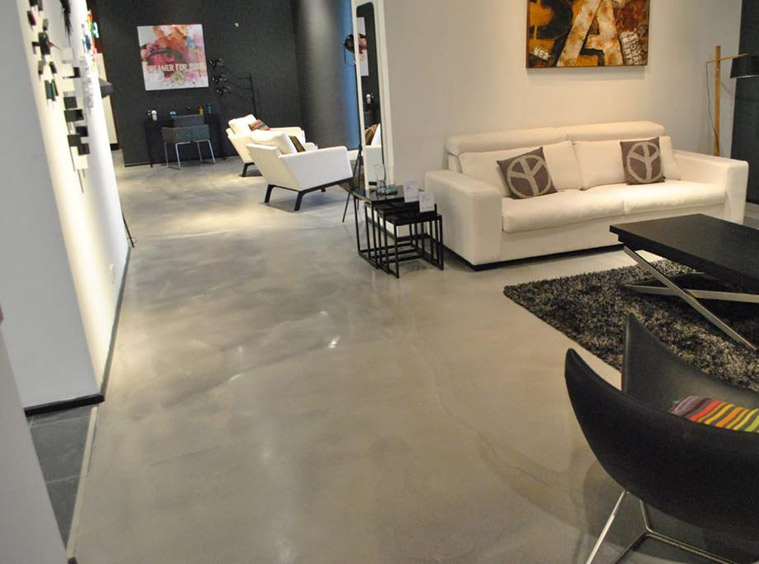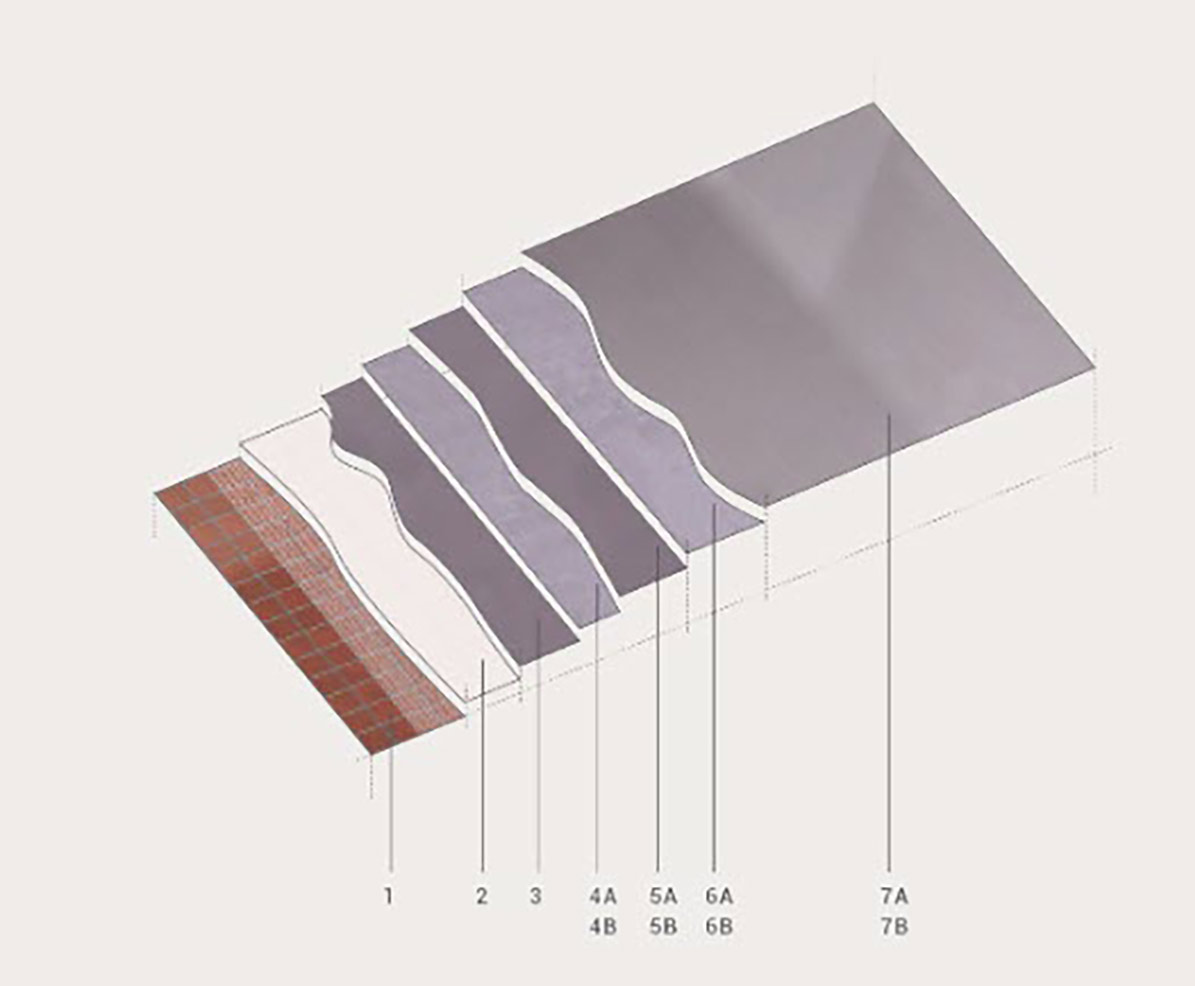 Microtopping® Floor
1. Surface preparation
2. Primer application
3. Application of Microtopping® BC in 2 coats

A. 2 Base Coat + Finish Coat
4. Sanding and cleaning of the Surface
5. Application 1st coat of Microtopping® FC
6. Sanding and cleaning of the surface
7. Application of Ideal PU WB Easy
B. 2 Base Coat + HP
4. Sanding and cleaning of the surface
5. Application of Microtopping® HP
6. Sanding and cleaning of the surface
7. Application of Ideal PU WB Easy